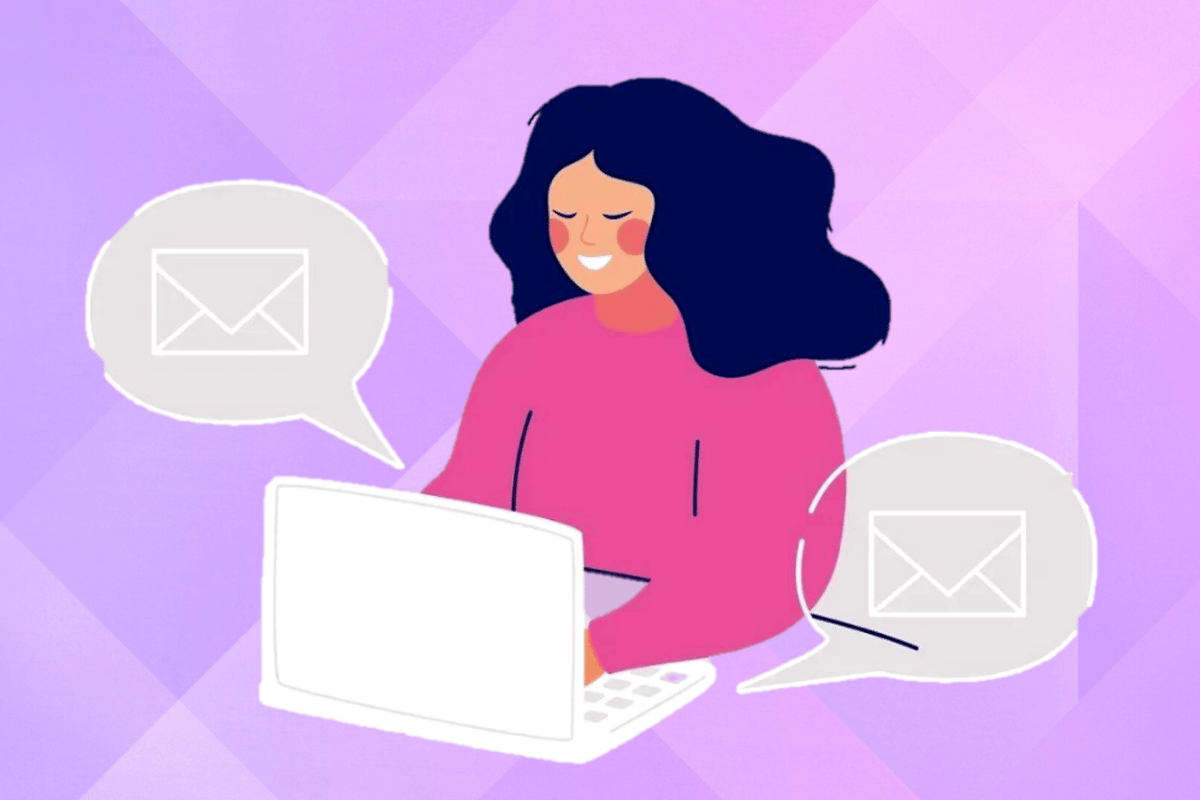 LinkedIn is sometimes seen as 'Facebook's poor cousin' – an online CV that you only update when you're about to start job-hunting.
But according to recruitment and industry experts, LinkedIn is a really powerful tool that we should try to optimise more.
Not only is the platform great for networking and gaining connections in your industry, but it's also a way to build a personal brand, boost your profile and even find potential work opportunities. 
To help you reach your LinkedIn goals, we've brought in the big guns by asking experts in the industry to provide us with some tips and tricks. 
Here's what they had to say.
Watch: Men and women negotiating their salary. Post continues below.
1. You need to build a brand.
"The game is changing all the time. So it's definitely important to build your own brand on LinkedIn," says Joanna Ward, the Co-Founder and Director of MAYDAY Recruitment. "There's more to it than just sending random messages or connecting with others."
She continued: "Know your space or industry and build a network based on that specifically. Also, post content or job successes in that same space, and you're on your way to developing a strong personal brand."
2. Keep things concise and remember your keywords.
When it comes to creating or managing a LinkedIn profile, readability and visibility are key, says Nicole Gorton who is the Director of Robert Half. 
"The best LinkedIn profiles are easy for recruiters to find, and clearly show your experience and employment history."
Another factor you should on are keywords. 
"The most effective step to getting noticed on LinkedIn is building out your profile with appropriate keywords. Think about the roles you'd like to be considered for and include some relevant keywords in your job title, skills, education, and summary that hiring managers are likely to search for."
3. Do you have an engaging tagline? 
If you're happy with your current role and the job description, then it's perfectly great to have that as your tagline on LinkedIn.