Listen to this story being read by Isabella Ross, here.
This post deals with domestic violence and might be triggering for some readers.
Tabitha Acret was in Cairns celebrating her birthday when she got the call. 
It was 2am, and the police officer down the line had news that would bring her to her knees. 
Her daughter, Mackenzie Anderson, had been murdered in her Newcastle home. She was allegedly stabbed by her ex-boyfriend.
Watch: Hundreds gathered in Newcastle after hearing the news. Post continues.
As Tabitha waited for the sun to rise so she could get on a plane home, she decided not to tell her eight-year-old son just yet. She didn't want him grappling with the news while on a plane surrounded by people. 
"I had to get up with a fake smile, go to the airport like nothing had happened, before telling him the truth when we got home. And I was so nervous that we were going to see something in the airport lounge on the news, and my son would find out like that," Tabitha told Mamamia.
It was for reasons like this that advocates on behalf of the family began asking the media to remove Mackenzie's image from their broadcasts and articles for the first 24 to 48 hours.
"Our friends turned on the telly and found out she had died," Tabitha explained.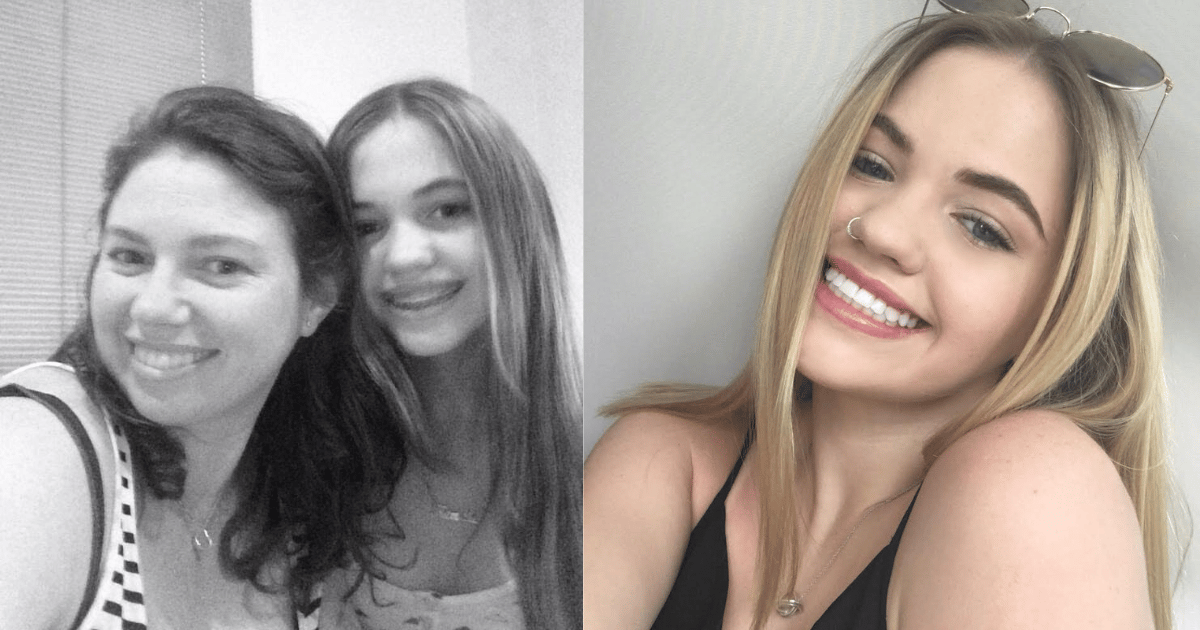 Image: Supplied.