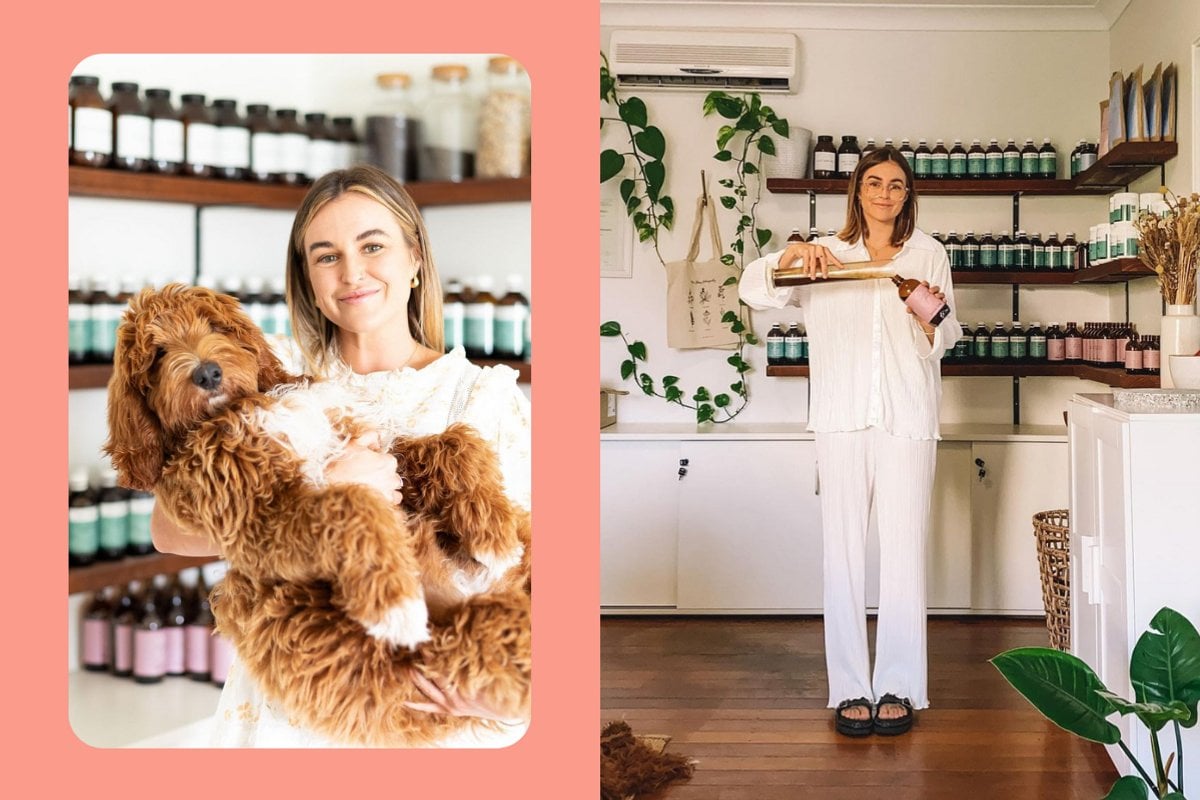 Tia Miers always knew that she wanted her career to centre around helping people's health and wellbeing. 
"I have always been interested in human biology and how the body works," she tells Mamamia.
Like many with this interest, Tia began studying nursing, only to very quickly discover that this wasn't the right pathway for her.
After researching and reading more about ways to still help people's health in alternative ways, Tia discovered naturopathy. She transferred to Endeavour College of Natural Health where she completed her four-year Bachelor of Health Science (Naturopathy), specialising in herbal and nutritional medicine.
"It was amazing. I loved it. I went from a big university to a smaller educational institution where I wasn't just a number, I was a person, most of the lecturers knew our names," she explains. 
Endeavour College, a leader of natural health education, has six campuses nationally (Sydney, Melbourne, Brisbane, Perth, Gold Coast and Adelaide) and a robust online education platform which allows undertaking natural health education – ranging from massage, nutrition, naturopathy to acupuncture, easy and accessible.