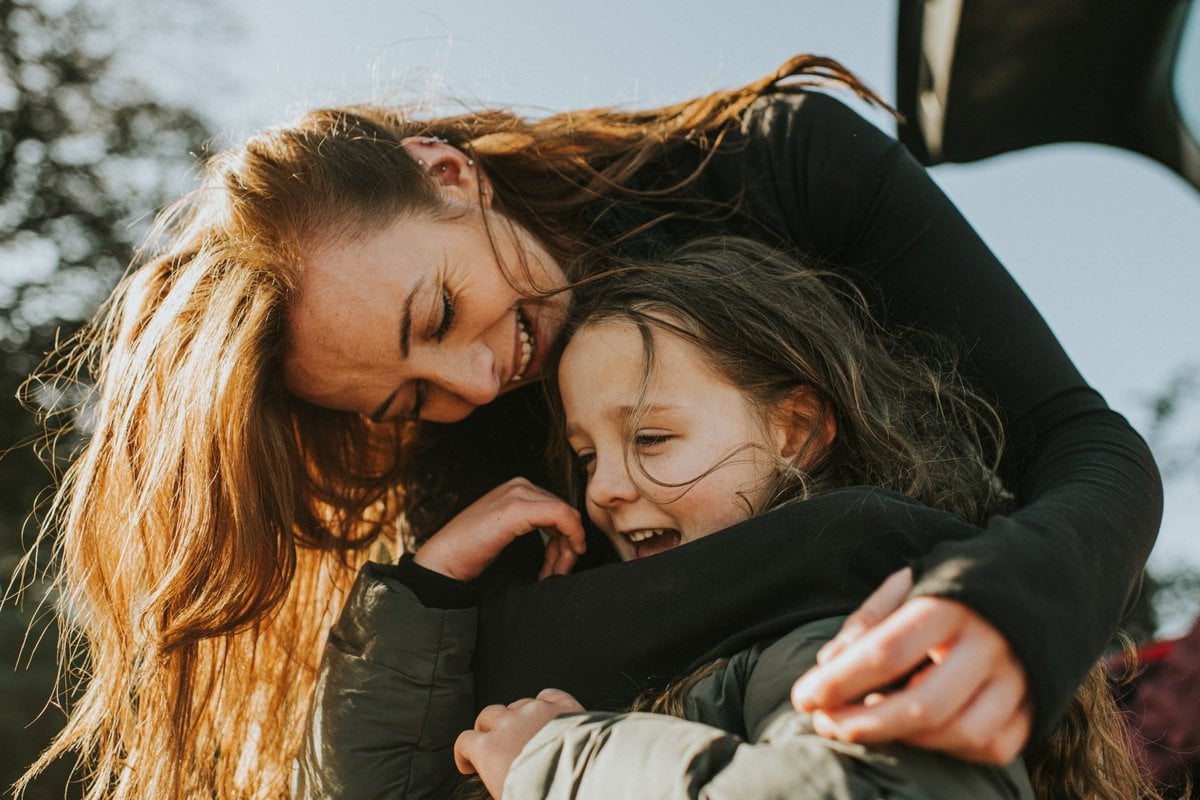 As the youngest in my family, my parents put a lot of pressure on my eldest sister to take care of us and set a good example. 
She has many qualities of the eldest daughter syndrome. She is a reliable, cautious, responsible, overachieving natural leader.
She matured quickly and in some ways; I think she was robbed of her childhood. Our relationship evolved as we grew up and we bonded a bit when I became a mother.
However, there will always be a power differential between us where our connection is more like a parent-child than a sibling-sibling one.
Watch: Does being the oldest child make you the sensible one? Post continues after video.
This is something I do not want for my children. When I had my son, I vowed to make sure their relationship remains at a peer-to-peer level so that my daughter does not feel obligated to watch over her brother. Rather, they will take care of each other equally.
Here are four things I'm doing to prevent eldest daughter syndrome in my family.
1. I let her be a kid.
My daughter is five, and she needs to know she can act and behave like a five-year-old. What do five-year-olds like to do?
Run, play, jump, climb, draw, talk, scream, socialise and, most importantly, test boundaries. She's gaining a bit of independence every day and will often push my buttons. However, I refrain from saying sentences like, "You're the oldest so you should know better" or "You're acting like your baby brother".
When she misbehaves, instead of reminding her she needs to be a role model for her brother, I tell her why her behaviour is inappropriate and give consequences specific to what she did.
Then I ask her questions to see where she is emotionally and mentally at. That way, it set her limits based on her individual development, not on her role as the eldest.
2. I give her responsibilities based on her age, not her firstborn position.
My daughter has many responsibilities that my son does not have. My daughter can physically put her dishes in the sink, get dressed, make her bed, clean up her toys, and wash her hands by herself. She helps sweep the floor, set the table and fetches small items for me.