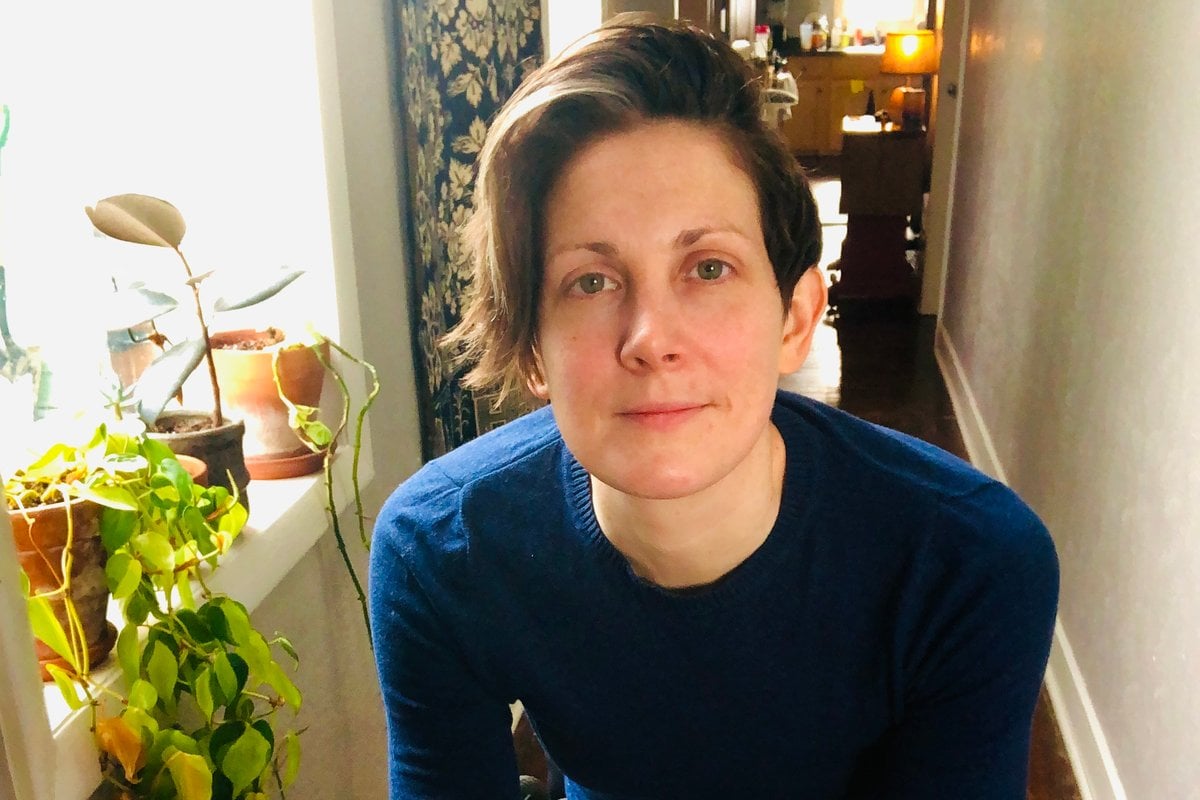 For Rachel Zoeller (she/they), using a strap-on harness and dildo for pleasure during sex hasn't always been necessary, or even desired. But that changed in October 2019 when Rachel acquired a severe spinal cord injury, leading Zoeller and their partner Alison to start navigating sex in a whole new way.
"I had a rock-climbing accident", Zoeller says "I fell 60 feet from the top of the anchors to the dirt."
Zoeller is now, primarily, a wheelchair user. And she hasn't had an orgasm since the accident.
"I do get some pleasure around my clitoris," Zoeller says. "But it's there for a second, and then it's either hypersensitive or it gets totally desensitised."
Zoeller and Alison are sex positive people and Zoeller's lack of orgasm hasn't been for lack of trying. Instead, it's the healthcare system that has let them down, as Zoeller has received no information from healthcare professionals about how to experience sex and pleasure in her new body.
How are women having sex? The juiciest results from the Mamamia Sex Survey. Post continues after video.
A 2015 study published in the American Journal of Occupational Therapy by Heather A. Fritz, Heather Dillaway and Cathy L. Lysack found that the majority of women are dissatisfied with the sex education they receive post spinal cord injury.
The study also found that most of the information offered to women is solely focused on reproduction.
Zoeller, who identifies as non-binary, says that the focus on hetero-normative ideals, such as reproduction and the nuclear family, brings up "all sorts of other trauma triggers and a lot of gender issues".
"In hospital, people were like, 'Well, you can still get pregnant'. And I was like, that's cool and all, but I never planned to do that, so you can, like, f**k off with this conversation."