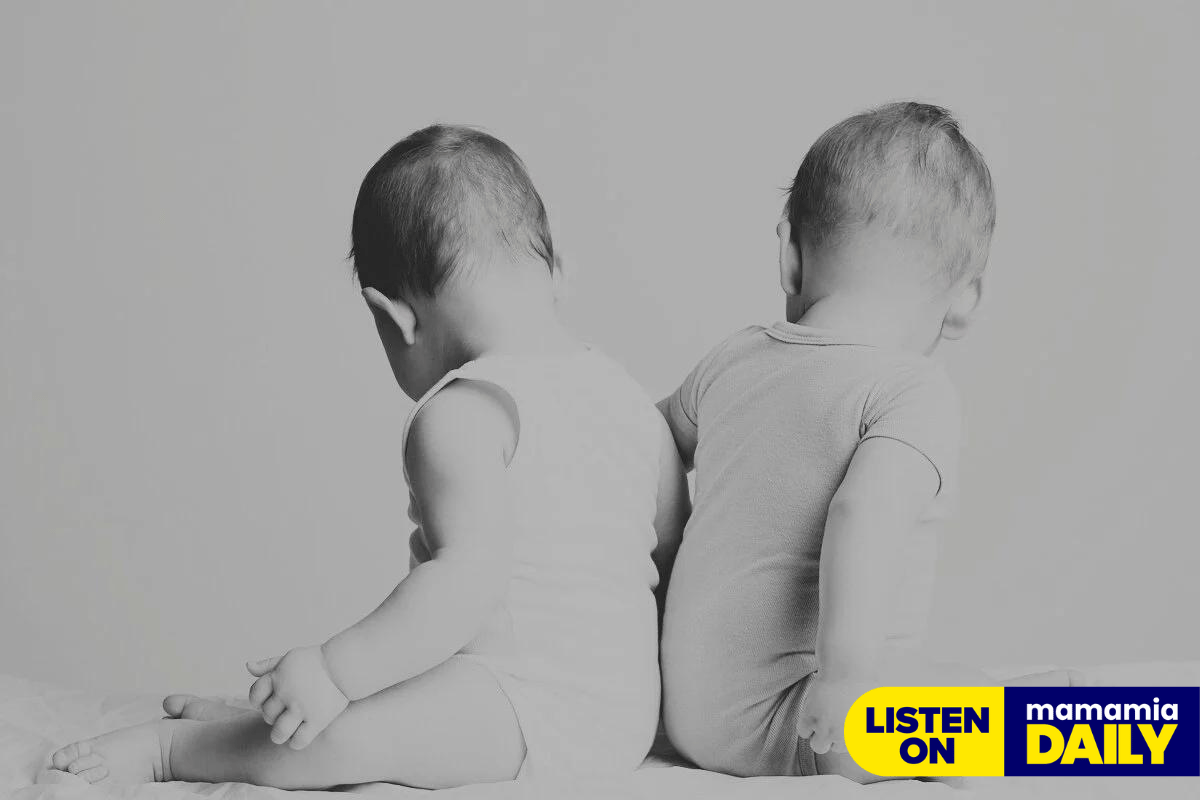 Listen to this story being read by Adrienne Tam, here. 
In 1994, two 43-year-old women – Martha Miller and Sue McDonald – received identical letters.
The letter was from Mary Miller, Martha's mum... who was also Sue's mum. Because Martha and Sue were switched at birth.
Mary and Norbert Miller were Martha's parents ...and Sue's biological parents.
Kay and Bob McDonald were Sue's parents ...and Martha's biological parents.
The letter began:
"Dear Martha and Sue, have you ever suspected or been told that we took home the baby that belonged to Kay and Bob McDonald and they later took home the baby that belonged to us?"
Remarkably, both the Millers and the McDonalds were familiar with each other. Their families went to the same church, they had mutual acquaintances, and they lived only a short drive away from one another in Wisconsin, US. 
Even more remarkably, Mary had known about the switch since the time Martha and Sue were babies, and was only now, 43 years later, telling them about it.
How did Martha and Sue get switched at birth?
The story of Martha and Sue was recounted in the podcast This American Life in 2008.
The women were born on the same day in the same hospital in 1951.
However a mistake happened - Martha was given to Mary and Reverend Norbert Miller, and Sue was given to Kay and Bob McDonald.
Mary suspected something was amiss the moment she took Martha home.
"I had complete anesthesia, so was asleep when our baby was born. The nurse weighed the baby and must have left her in the delivery room until after Kay's baby was born very soon after mine," Mary wrote in the letter.
"When we took our baby home, she sneezed five times in a row. I thought that was strange. Never had that happened with any of our others. We had a baby scale at home. When I weighed the baby, she weighed two and 1/2 pounds less than her birth weight."
Listen: Parenting podcast This Glorious Mess. Story continues below.
Mary was sure then that there had been a mix-up. But when she spoke with Norbert about it, he did not take her seriously.
And there was the added complication of their relationship with their doctor, Dr. Deslack. The doctor's wife had been ill, and Norbert, in his capacity as a reverend, had visited her many times. Because of their help with his family, Dr. Deslack refused to charge the Millers for any medical issues – and since they did not have much money, they could not afford (literally) to get on Dr. Deslack's bad side.