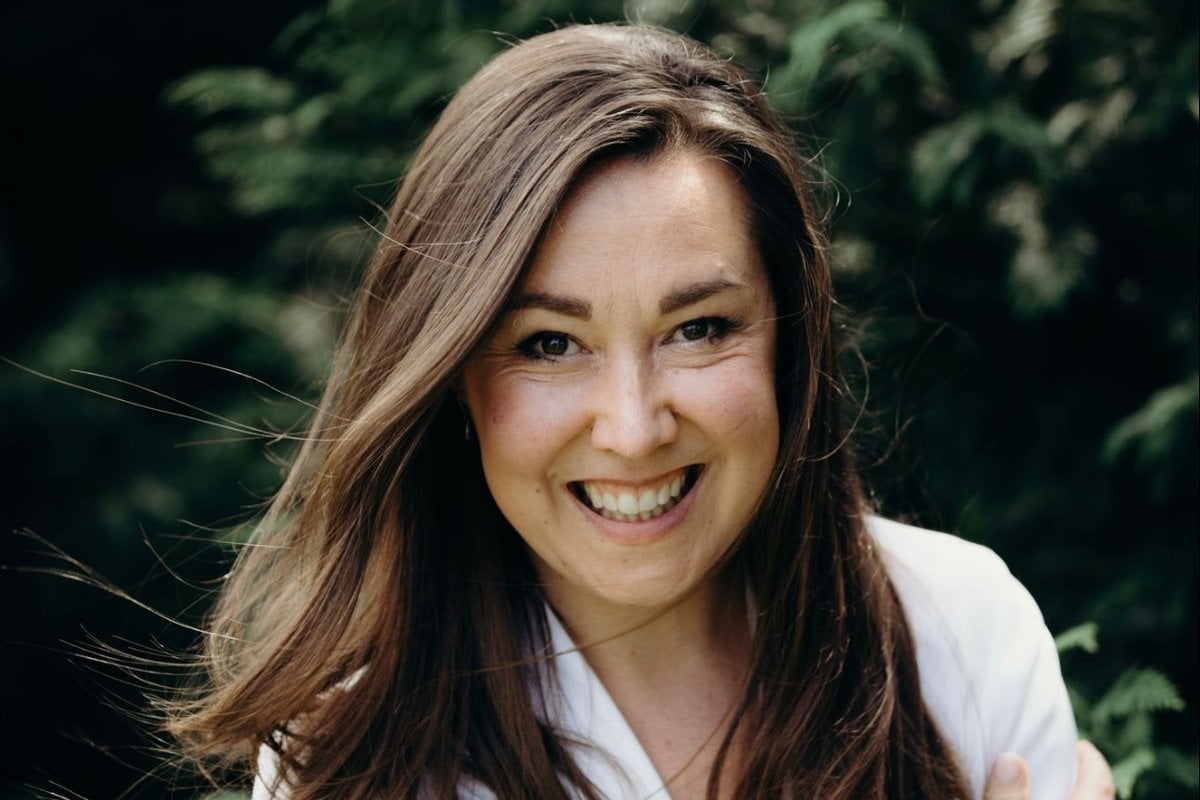 'Are you exhausted? I'm exhausted.'
It started as small talk over plastic chairs and matching prams. Our daughters were seven weeks old. I laughed and pointed down at the floor as evidence. I was wearing mismatched shoes. I hadn't noticed until I sat down.  
B* was blonde and glowing, despite her advertised exhaustion. Her accent had an American twang. I shared with her a gallows laugh about my eight wake ups the night before. 
She commiserated and said she hadn't been back to sleep after the 3am feed. 
Little did I know, she had been taught to do this. One of the best ways to forge a connection and expedite intimacy was to find a shared pain point. The trick was then to press on it and offer a solution. 
None of this I learned until after. 
Watch: Monz Musings: Who are your real friends? Post continues after video.
We became 'mum friends'. Those friendships are curious ones. Some of them became my best. But sometimes it's just shared recent trauma and nap schedules that link you. In those gritty, milky months, I was lonely and had lots of things to bleat to a ready, listening ear. I was struggling to find flexible work to fit around two kids. I had a spouse whose career was going from strength to strength, while I spent most of my day wiping up spilled fluids. I was a bit lost.
I remember lamenting how I had to get some new author photos done. I didn't love how I was looking post-birth. I felt puffy and round, like a flightless bird.
"You would look better if your eyelashes were longer," she said, with frank sincerity staring over her coffee to me. "I've got something that might really help."