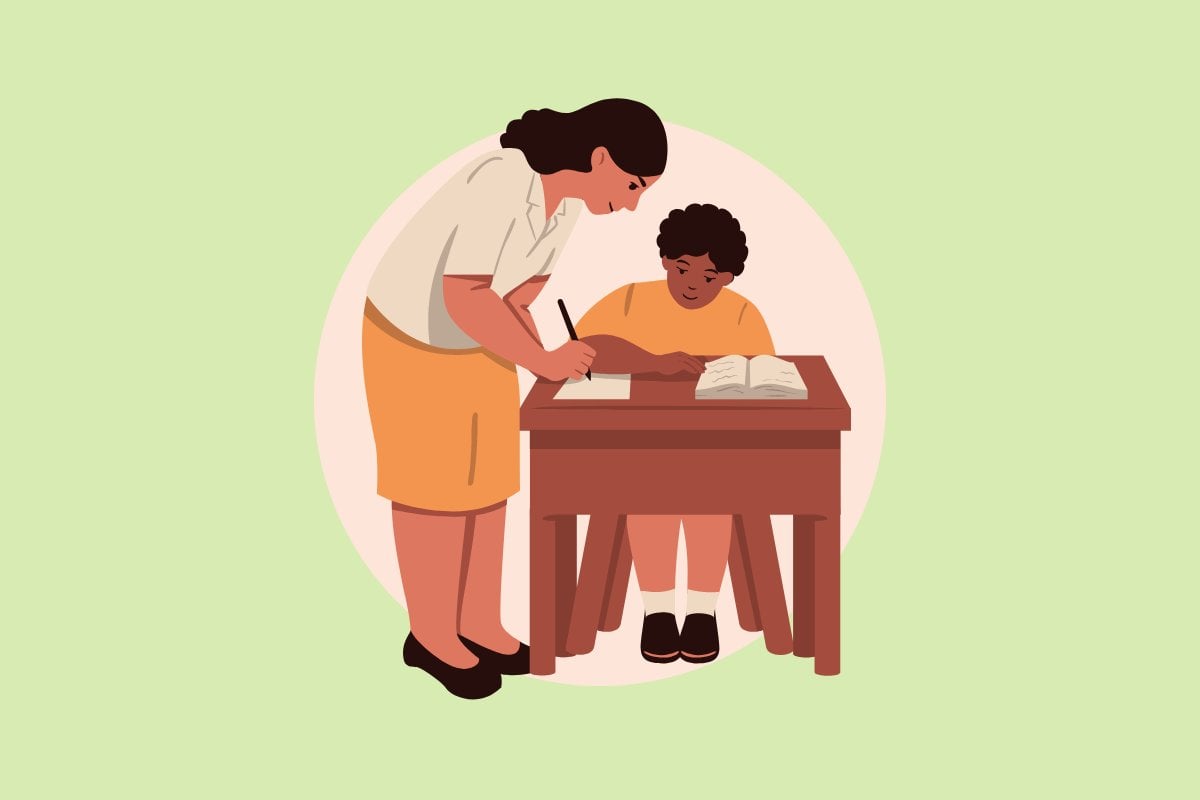 There are not a lot of things in life I'm certain of.
But the one thing I know to be true, above anything else, is that teachers are some of the most hardworking professionals in our community. 
And I can say that with very little doubt because for five years, I was one. 
I worked alongside some of the most generous, hardworking and compassionate people I've ever met. 
However, two things can be true at the same time. I also know that teachers aren't recognised enough for the generosity, hard work and compassion they continuously display, every single day. 
But thankfully, there is a particular group of people that see the amazing work teachers do in our schools and are actively recognising it. 
Each year, the Commonwealth Bank Teaching Awards – in partnership with national no-for-profit Schools Plus – reward 12 outstanding teachers with a $45,000 teaching fellowship that goes towards their school and professional growth. 
This year, they've also added a new category for teachers who are in their first five years of the profession. The ten winners of the new Early Career Teachers category will receive $10,000 towards their own development.
"The Commonwealth Bank Teaching Awards recognise outstanding educators who go above and beyond to nurture young minds for a bright future. Teachers and educators play such a vital role in preparing the next generation to meet the demands of an evolving workforce, economy and society," Luke Schepen, the Head of Community Investment Commonwealth Bank, told Mamamia. 
Inspired by the Awards, and every educator I've ever had, known and worked with, I decided to ask teachers in the community what they love most about their profession, and despite the challenges, why they keep coming back to the classroom every single day.
Trent, teacher of 20 years
Principal of Kingston State School, QLD and winner of 2022 Winner of the Commonwealth Bank Teaching Awards
"When I was in high school, specifically Year 11, I had many amazing teachers, however, one day, I found myself sitting in a particular class that just felt rubbish. I remember thinking to myself that we deserved better. I made the decision then and there to become a teacher and be the best possible teacher I could, every day.
"I feel fulfilled when seeing students engaged in the learning and they are able to describe to me what they are learning and why they are learning it. As a principal, this affirms to me that our teachers are engaging our students in learning and what they are teaching is working.