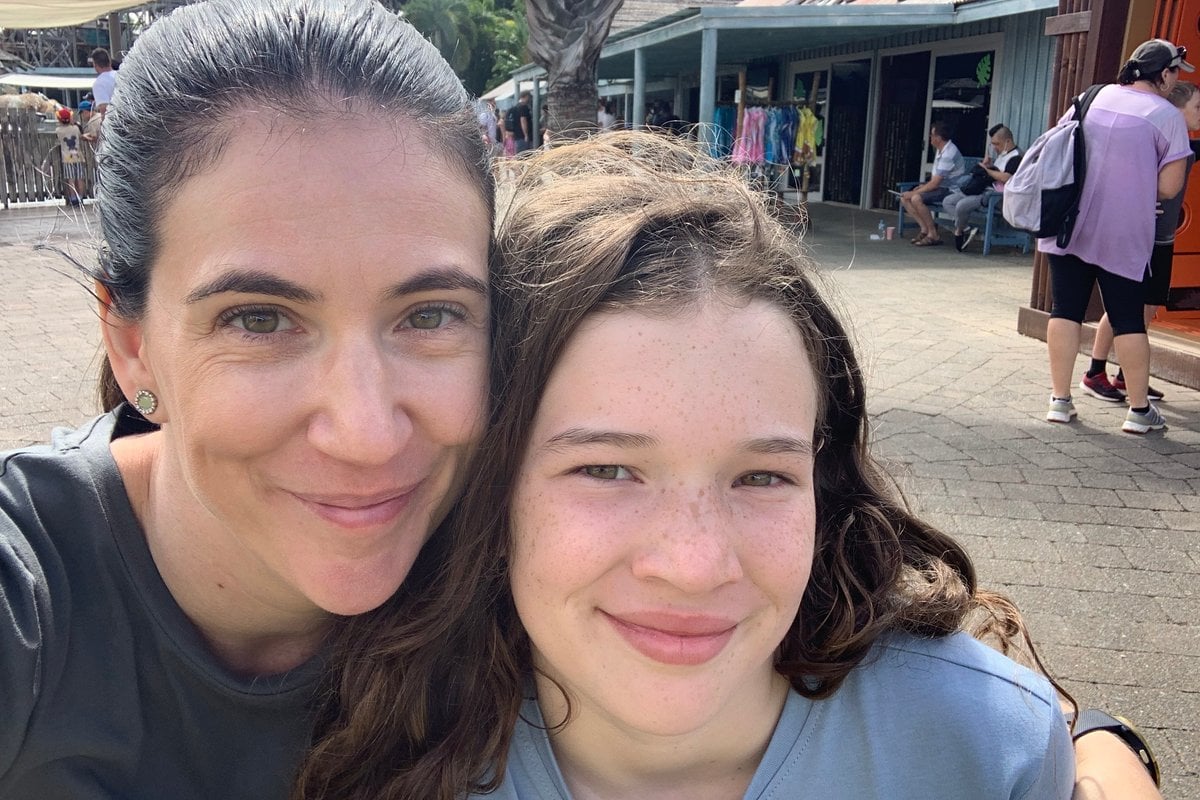 When I was 15, I hung up my sports uniform and never put it back on again. 
Although my experience may have been over two decades ago, unfortunately it's far from being an inaccurate scenario today. 
In fact, a recent study by the Australian Sports Commission shows that 57 per cent of girls aged 13-17 are disengaged in sport, compared to 39 per cent of Australian boys.
With women's sport in Australia being celebrated at an all-time high and our sports women being some of the best in the world, it makes me question why. And more importantly, as the mother of a 10-year-old and 8-year-old girl, it concerns me. A lot.
Presently, both of my girls love their chosen sports, my eldest, Addi in particular. 
Whenever she is training, competing, or even playing them casually at home, the positive impact it has radiates from her, evident not just while she is playing but afterwards too.
While the positive effect sport has on her is obvious to me, I recently asked her to explain in her words what it is she likes the most about participating in sport.  
She replied, "it makes me feel happy."
On the surface this may seem like a simple answer, but at the heart of it there is a much more meaningful and complex truth.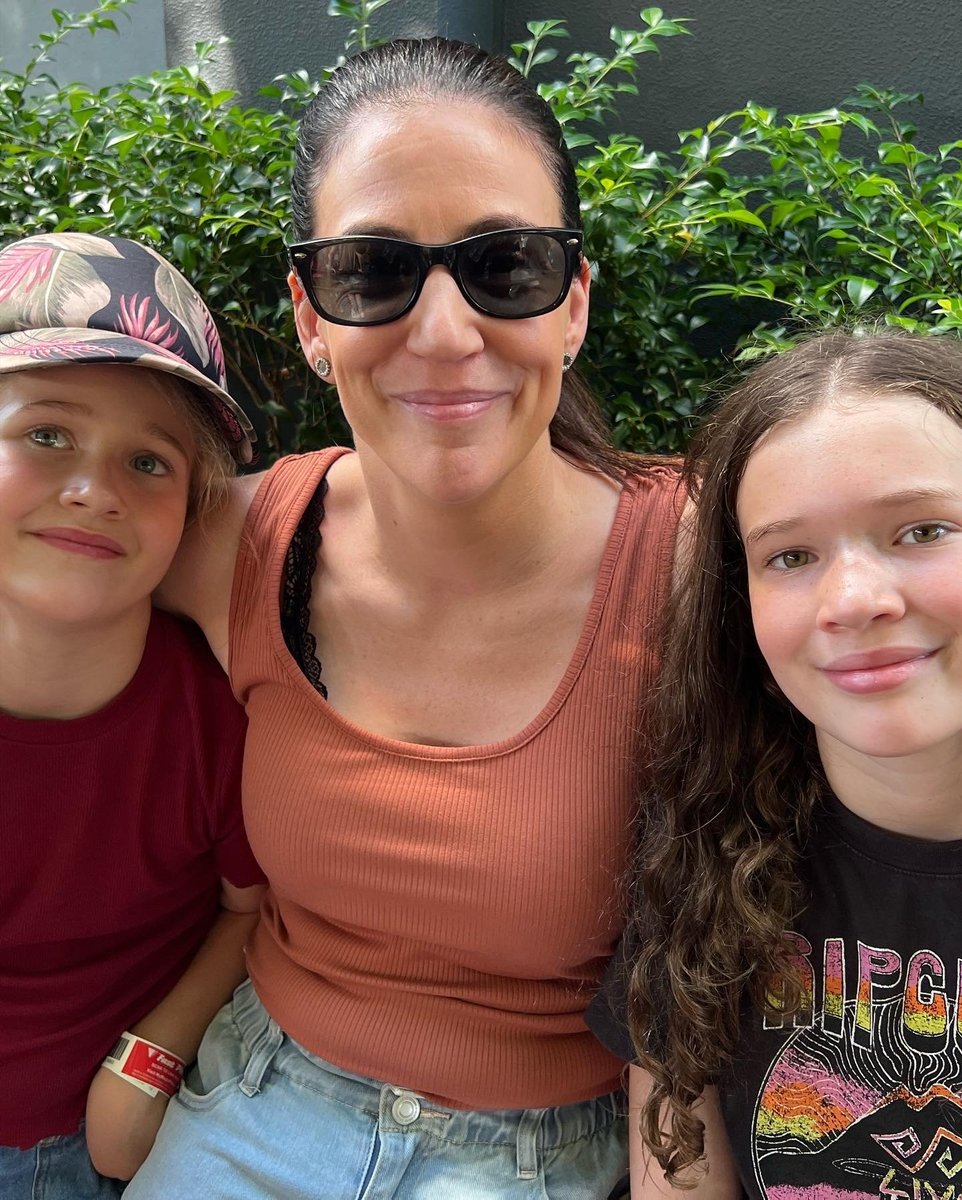 Image: Supplied. 
This truth is, playing sport has a positive influence on her, in a wide range of ways.
Firstly, it allows her to be active which boosts her endorphins, benefiting her mental health and physical health at the same time. 
It also allows her to be social – to build comradery within her team, a spirited bond that is as significant as it is fun.
Playing sports also puts Addi safely out of her comfort zone and helps builds her resilience. She wins, she loses, she comes somewhere in between. Each experience teaches her something new and she can see this.